~ Touched ~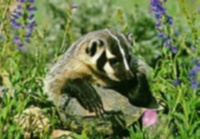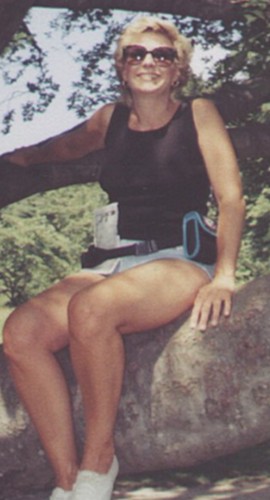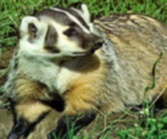 My name is Kay and I live in a small town in Southern N.H.
I live in a small house that my father built with my 14 year
old son, Timothy. We have the good fortune of living on a
lake and enjoying water sports in the summer and ice sports in
the winter. I am originally from Corning NY, then lived 9
years in NC, then another 10 years in AZ. I may live in the
Northeast but my heart lies in the beauty of the southwest.
My career thus far in life has been in the Quality control/Quality
Assurance field (perfect for a nit picker like myself), although I
do hold a 2 year degree in Addiction studies.
I enjoy reading, personal writing, yoga, and other solitary pursuits.
Favorite author: Thoreau, Toni Morrison, Alice Walker,
Fedor Dostoevski, and Margaret Atwood.
Favorite poets: T.S. Eliot, Syvia Plath, and Anne Sexton.
Favorite musicians: Paul Simon, Tori Amos, Sarah McLachlan,
John Prine, and Tracy Chapman.
That's enough about me, looking forward to
meeting the rest of you!