~ Sassyred ~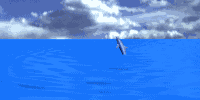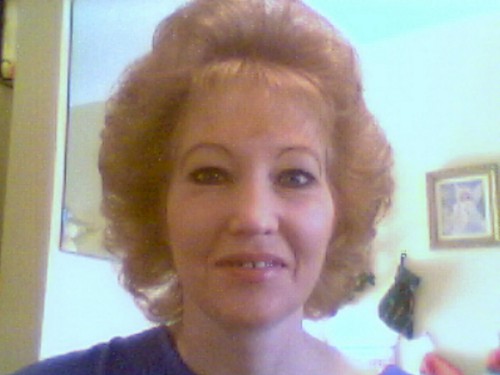 Hi everyone ~ I am "Sassyred".
I have been married for 13 years and have
4 children ages 19, 7, 4, and 2.
I've lived in Springfield, Missouri all my life
and grew up with 3 brothers and 1 half sister.
My favorite things to do are playing with my
kids, playing bingo, sewing and chatting with all my "Hang Loose" buddies.
I am 41 and my birthday is May 29, 1959
which makes me a Gemini.