~ PugLady ~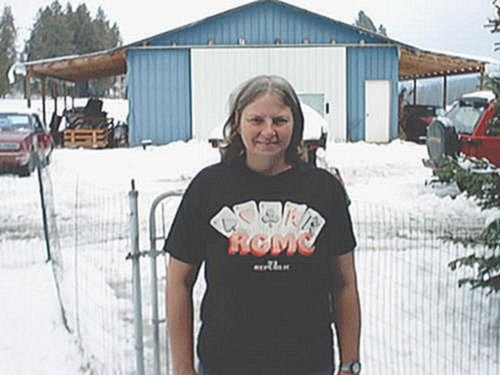 Hello everyone! I am "PugLady".
As you know from my name, I am a pug breeder. I do not work
because I am disabled. I used to work as a nurse's aide in the
VA hospital along with being a medical technician in the
Air Force Reserves. And of course, I worked in many
nursing homes and civilian hospitals too.
My hobbies are computors, fishing, camping, dancing, music,
reading and watching tv.
I am a mother of 4 boys ages 19,23,25,27 and
I have 2 step daughters and one step son. We have 11
grandchildren between my husband and I.
I am 44 years old, my birthday is January 1, 1956