~ Kanga & Renegade ~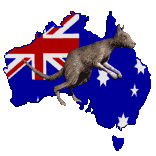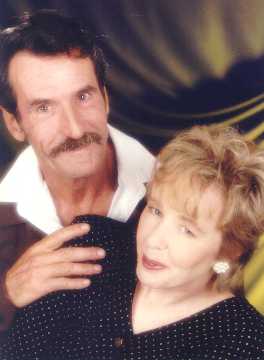 Hello!
We are Joy and Mario ~ alias "Kanga & Renegade".
Our story is, I came from England in '74 and Mario from Yugoslavia in '72.
We live in Australia, now.
My marriage ended in 1990 and I met Mario the same year. He had been a widower for 3 years. We have been together ever since. We have been on the internet for about 2 years and found IEN about 5 months ago
which led us to Alwaysfreebingo.
I have a son 22 and Mario has 4 children ~ 3 boys and 1 girl.
They are aged 28 to 37.
(p.s. ~ I am 45 and Mario is 59)