~ Toofs ~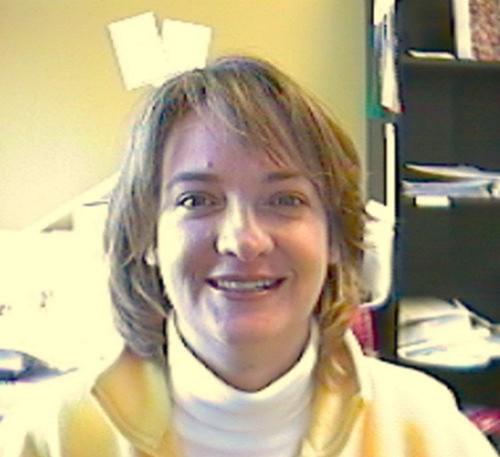 Hello Roomies! I am "Toofs"
but my real name is Kathy.
I am married and 34 years old.
I do not have any kids but I do have
2 dogs ~ Sally and Mitzi
an English Setter and a Yorkie.

I work in advertising as a Media
Buyer. I place TV, radio, and print
schedules for advertisers.
My favorite color would have to be
anything along the lines of pink/mauve and
of course, my favorite animals are dogs!
I like boating, waterskiing, horseback
riding, bowling, singing and music of all
genres. I also enjoy hanging out with my
niece and nephews.
And, as you know, I like playing online
bingo with my buddies, too!
~ Toofs ~