~ Sweetcheex ~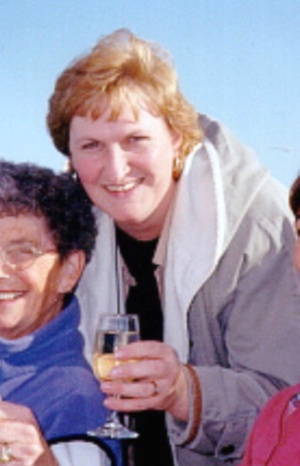 Hi, fellow bingo players in the
"Hang Loose room".
What a great bunch you are!
I am fairly new to this room but am really
enjoying it and have been made to feel
very welcome.
I'm from Alberta, Canada and have two
teenaged boys, 15 and almost 17.
Need I say more? They're actually great and I
enjoy their company.
I have a Jack Russel terrier, who's adorable
and a budgie who brings music to my life.
I also enjoy walks, movies, and bingo!
(of course).
Hope to meet more of you in the
"Hang Loose Room"!

~ Sweetcheex ~
(Carol)