~ Sammy36F ~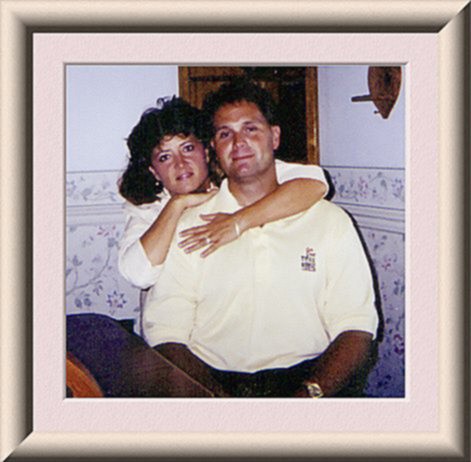 Hi Everyone, I am "Sammy".
I recently moved from Ohio to Louisville, Ky.
My husband, Mark, took a job here in Ky.
(He's the handsome one up there!)
I don't know too many people here and sure
wish I was back in Ohio .. LOL.
I've been married for 11 years and have 3
children. I'm a stay at home Mom.
I come from a large family of 6 boys and 2 girls.
This is me with my sister in this picture.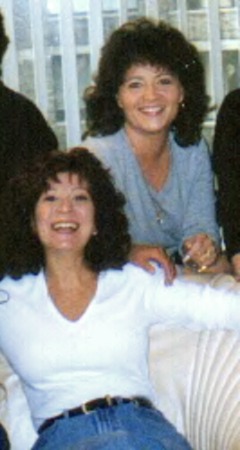 I love to gamble, love to travel, spend money and
spend time with my family.
I'm also very much into Genealogy. I started doing
this for fun and recently had a family reunion on
my Mother's side. There were 156 people from 11
different states. I have also found biological parents
for adopted children and lost loved ones and friends
for others. Need to find someone?
My favorite color is purple and my favorite
animals are horses and tigers.
See you all in "Hang Loose"!!
~ Sammy ~