~ QueenBofT ~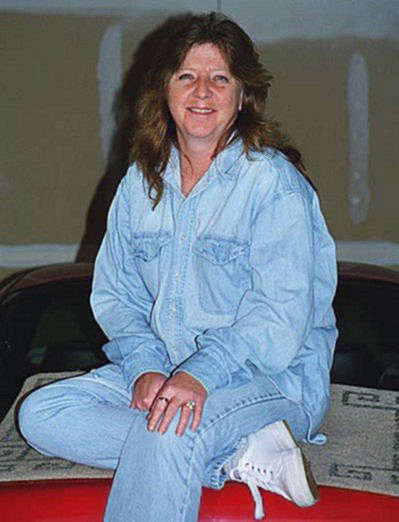 Hi, everyone! I am "QueenBofT".
I was born and raised in Missouri where I spent the
last 38 years. I now live in Texas and have been
here for 1 year. I am recently married to a wonderful
man ~Mike. This is my 4th husband, he better
be wonderful huh?
I have 2 beautiful grandchildren, Ravin age 3 and
Trenton age 8 months. I have 2 grown sons 20 and 21.
My hobbies are BINGO, gambling (love Las Vegas),
sewing, cooking, camping, country music, traveling,
collecting lighthouses and many other things.
I want to thank you for all your help and I think
the web-site you are doing is a wonderful thing.
Everybody is curious about who they are
talking to and now they can see.
Your Friend, Connie
One more thing...I got my name from my
husband, he calls me his Queen, my last name
starts with "B" and I am from "T"exas.