~ SandPiper ~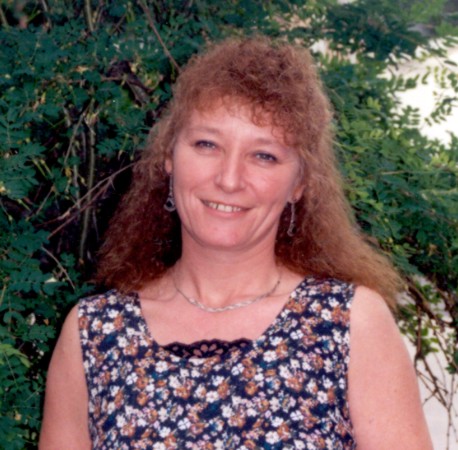 Hi ~ my name is Sandy
I live in St. Thomas, Ontario.
I (just turned) 45 years old and am very
active volunteering in my community.
I live with my two persian cats
Winston and Ashly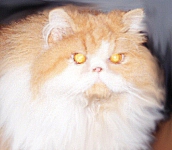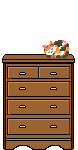 and my little stray kitty, Emily.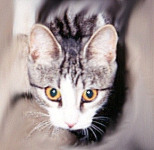 I also have two turtles named Mark & Darlene.
I am a social worker who works in a housing
shelter for single women and a member of
the Lions Club. I am also an amateur artist who
is hoping it can become a full time career, but
for now, I will keep going to work!
I have no children but love other people's
children. I did have a beautiful little girl
named Kadee who passed away in 1986
when I was married.
I travel a lot because I am an avid scuba diver and
love to see and meet new people. I love nature
and spent a lot of time studying those
little critters underwater.
I like playing bingo with my friends in
"Hang Loose" because they make me laugh.
Love my buddies at the bingo!
Sandy "Sandpiper"