~ OregonRain ~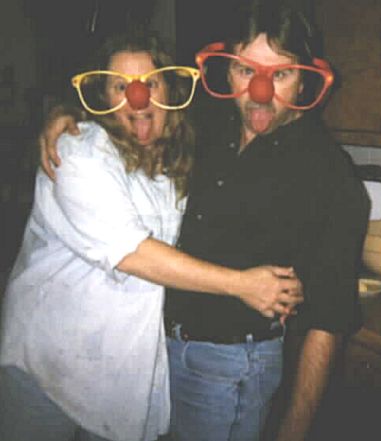 Hi! My name is "Oregonrain"
aka Diane and my hubby is Scott.
We have four children ~ three boys the ages of 25, 19
and 12 and one girl 15.
We moved from southern California to Oregon after getting
out of 12 years in the Navy. You go where the job is!!!.
We love the country, but wish is didn't rain as much as it does!!!
My hobbies are quilting and Bingo. I also love gardening and
watching our children grow ~ making their own lives.
My job is cleaning people's house, but not my own, ha ha!
I like the color blue ~ all shades.
And, I love whales. They're so free!
I was born Dec.17,1957 so that makes me 42.
I was born in Loan, France on a air-force base.
I don't know all of you, but I am looking forward to meeting
you all in the Bingo room and on line with e-mail.
And you that live close, we have to meet someday!
Even you that are far away, I hope to meet
you all someday, too!
Love you All and Big hugs.
((((((((((xxxxxx))))))))))
Good Luck and WIN WIN WIN !!!!
~ OregonRain ~