~ Millie4 ~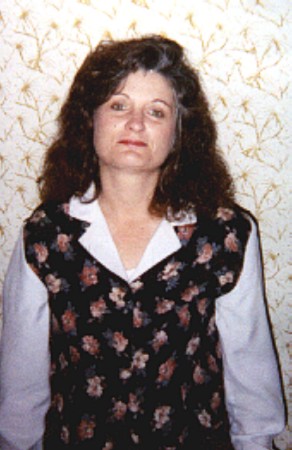 Hello, I am Maria ~ a.k.a. "Millie4"
I have 2 great kids, my son Reilly, age 5 and
my daughter Jasmine who is 3.
I love to hear my kids laughing & enjoy playing
with them. It makes me happy when they are happy.
We have a dog, Tally, who is a poodle cross.
I will have to say that he is my favorite animal.
I have been separated for 13 months.
I work part time as a massage therapist and hold
a diploma in professional massage.
I enjoy spending time with my kids, being on the
computer and doing taekwondo. Too bad the suits
are white! It would have been nice if they could
have been red because that is my favorite color.
Catch you in the bingo room!!
~ Millie4 ~