~ Lynnipoo ~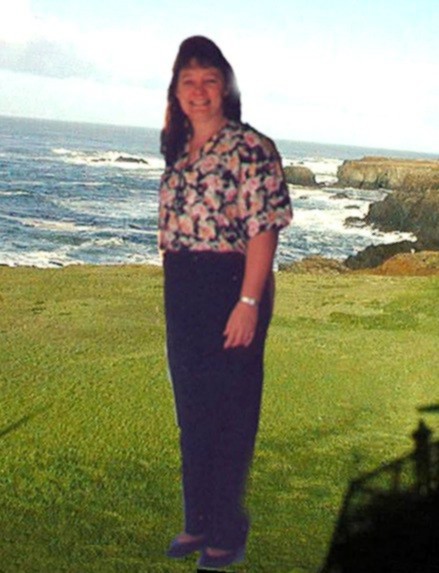 Hello everyone!
My real name is Betty
and I live in West Virginia.

I am a homemaker.
I have been married for 23 years and we have a
wonderful daughter and son. (ages 23 and 15)
My husband is a retired Railroad Conductor.
I like to crochet, go 4-wheeling on ATV's,
read, and play bingo on the net with the
"Hang Loose Gang".
My favorite color is medium blue and maroon.
My favorite animal is miniture Japanese
linx cats ~ they donít have any tails.

Well, see you in the
Hang Loose Room!
~ Lynnipoo ~