~ LittleWhiteDuck ~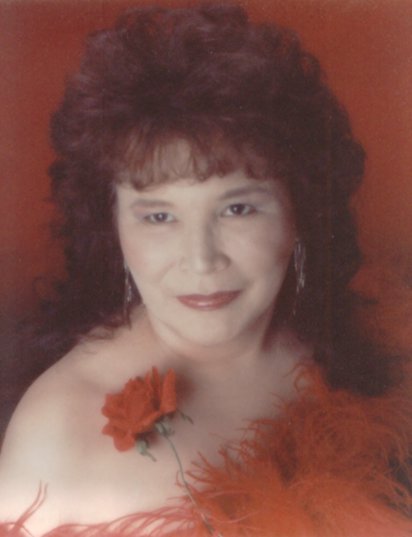 My name is Marian or as you know me
"Littlewhiteduck".
I was born in Anchorage, Alaska on July 11, 1947.
I am 53 years young.
My husband's name is Gary he is my best friend
in the whole world.
I have 2 daughters and 4 step-sons who all live in
Spokane, Washington. My only grandaughter is 12 years old.
She just started middle school this year. We have 2 grandsons
on my husbands side ~ one is 3 and the other is 8 years old.
I teach pre-school at Head Start, and I really enjoy working
with children ~ they are so loving at that age.
I enjoy doing Indian beadwork and painting when I am not
playing bingo. I got my first computer last april and
I love being online.
I have met some very nice people on the bingo sites.
My favorite color is red , and I love Polarbears.