~ Khris ~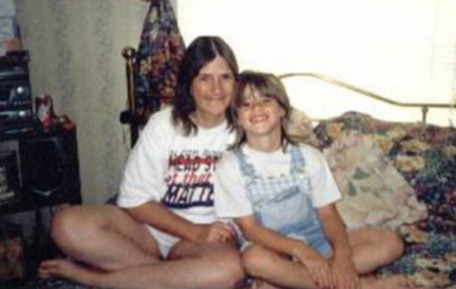 Hello Roomies ~ I am "Khris".
I am 39 years old and I am from Louisiana.
I'm married and have a son, 18 years old,
who has Cerebal Palsy. His name is Anthony,
but we call him "Tony". Here's his picture.
I enjoy playing Bingo with all my friends
at Alwaysfreebingo in the
"Hang Loose Room".
My favorite color is yellow and I like cats.
I enjoying doing crafts, going to casinos,
and spending time with family.
The little cutie in the picture with me
is my niece, Rachel.
~ Khris ~