SweetJaxi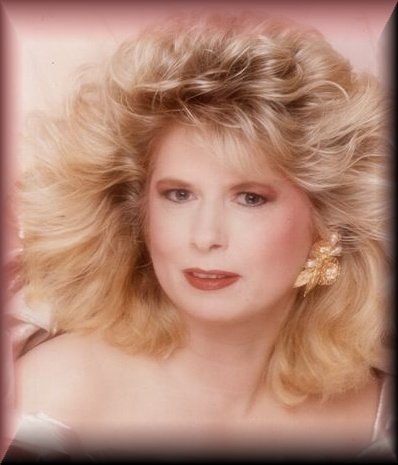 Hello My Friends!
Name: Judith ...aka..SweetJaxi
Live in: Fountain Valley, CA
Age: 53 Divorced & would love to meet a wonderful man
DOB: June 11
Where: Danville, Illinois
Favorite tune: Bad Boys What You Gonna Do by
POLICE..HA! but love Country & Classical Music
Family: Two grown sons .. Jeremy 32 - Single & Eric 35 - Married w/1
daughter (My grand-daughter Melissa - 14) and lovely wife Tina 35
I was the middle child of seven girls, no boys
Occupation:Hospital Executive Assistant
Favorite Games: Wild Deuces, I am still waiting to get that Natural &
Lightning Bingo, that JackPot!
Hobbies: My family, Comedy Clubs, Dancing, Ocean, Mountians,
Ion Thunder, Art, Design, Computers, Crocheting, Swimming, Walking,
Dining Out, Movies, Museums, Reading, Sailing, Bowling
and my Friends plus many more things.
Favorite Quotes:
Life is an Adventure
Onward and Upwards
Until We Meet Again
I love people and believe that there is good in each and everyone of us.
I know that when I can't walk and am down, that the GOOD LORD
is carrying me every step of the way until I'm back on my feet!

Well....Until We Meet Again...Sweet Dreams!