~ Garfield ~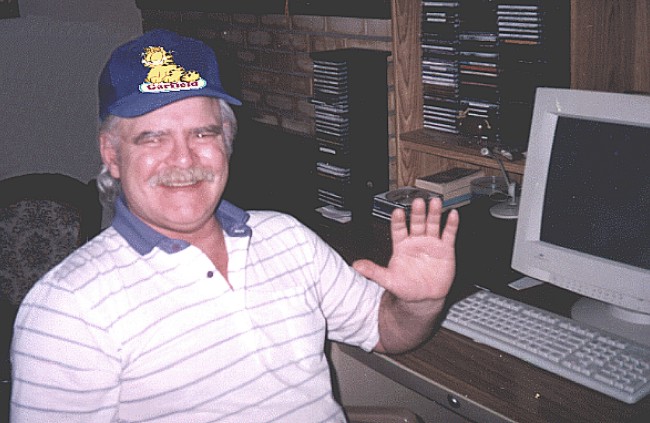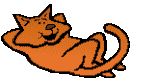 Hi, my name is Ron.
I was born April 1, 1949 in Orillia, Ont. Canada.
I moved to BC in 1991 and love it here.
I worked as a bingo caller and loved working
with all the bingo players.
That is where I met "Catnip".
I now work from home building and repairing
computers ~ this way I can be home for my Catnip.
I have two sons and a daughter from my first
marriage. Bryan and Amanda live in Ontario
and Christopher, his wife and my granddaughter
live in Tacoma, Washington USA.
My favorite color is purple.
My favorite song is "Nothing Compares 2 U"
by Sinead O'Conner and my favorite movies
are "The American President" and "Die Hard".
My hobbies include fishing, watching movies
and collecting computer programs and of course
playing bingo with all of you beautiful women
in the "Hang Loose" room

LUV you all and see you in the game.
~ Garfield ~