~ Decafsis ~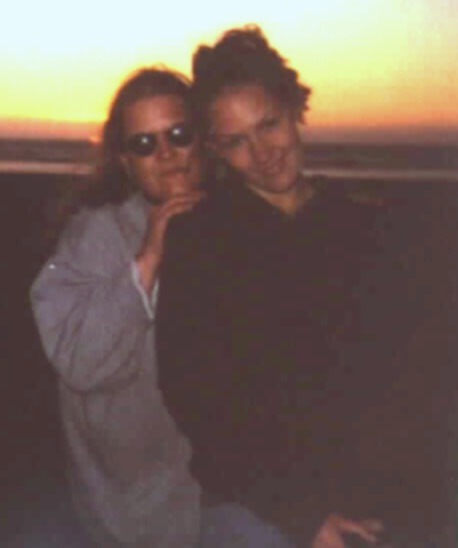 Hi, I am "Decafsis"
(Tracy)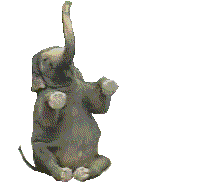 I'm an Aries ~ born March 23, 1955
I am 45 years old and live in
Vancouver, Washington.
My hubby's name is Mike and he is
a retired army officer.
Our 2 kids are Lindi, age 14
and Dean, age 13.
(That is me up there in the picture with my daughter, Lindi)
We have lived all over the world.
I was born and raised in Portland, Oregon.
I am one of 7 siblings.
My favorite place in the world is
the Oregon coast.
I love to quilt, crochet and make rugs
but bingo is my addiction.
See you all in the "Hang Loose" room!