~ Cherryl65757 ~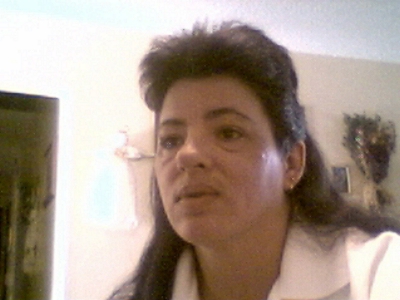 Hi Roomies!!
I am "Cherryl" and I am 40 years old.
(I have been disabled for 8 years.)
Although I am originally from St. Louis, I now
live in Springfield, Missouri.
I have been married for 14 years and have one child.
My favorite color is red and I like Yorkie dogs.
I enjoy riding motorcycles with my hubby
and of course, playing Bingo!!
I love chatting with all
my friends from the
"Hang Loose Room".