~ CatNip ~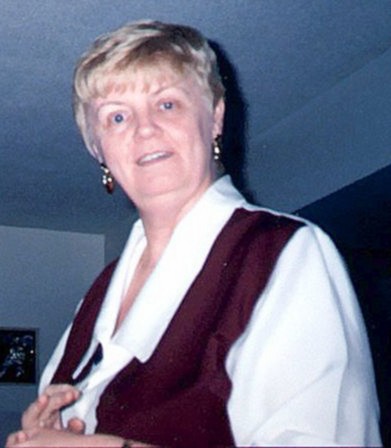 Hi ~ I am "CatNip".
My real name is Helena. I was born on
April 8, 1948 in Nova Scotia Canada.
I now live in Kamloops British Columbia.
I have two grown sons ~ one in Ontario
and the other here in BC.
But no grandchildren as of yet.
My favorite color is blue and although I
love all animals I am partial to cats!!
I enjoy reading, cooking and playing bingo.
My main goal at the moment (as you can
see from my "little baby boy's" picture)
is to teach him some table manners!!
Say hello to him ~ his name is Casper!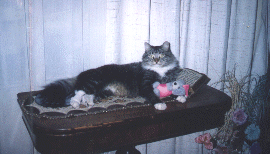 See you all in the room!
Helena (CatNip)